Mission Statement & Vision
VIP's  mission is to provide our customers with a safe, comfortable, fun, and informed adult shopping experience. Our store promotes a sex-positive environment where individuality and personal choices can be explored, enhanced, and celebrated. We strive to provide our customers with unparalleled service and competitive pricing to ensure an exceptional shopping experience. VIP envisions a world that supports individual expressions of freedom and sexuality, and the right of every person to choose products free from social bias or judgment.
VIP is committed to realizing this vision with a culture that is diverse, knowledgeable, positive, respectful, supportive and open. Staff members continue to elevate our store with the newest products, best practices and most educational information. All so that our clients can shop with clarity and confidence.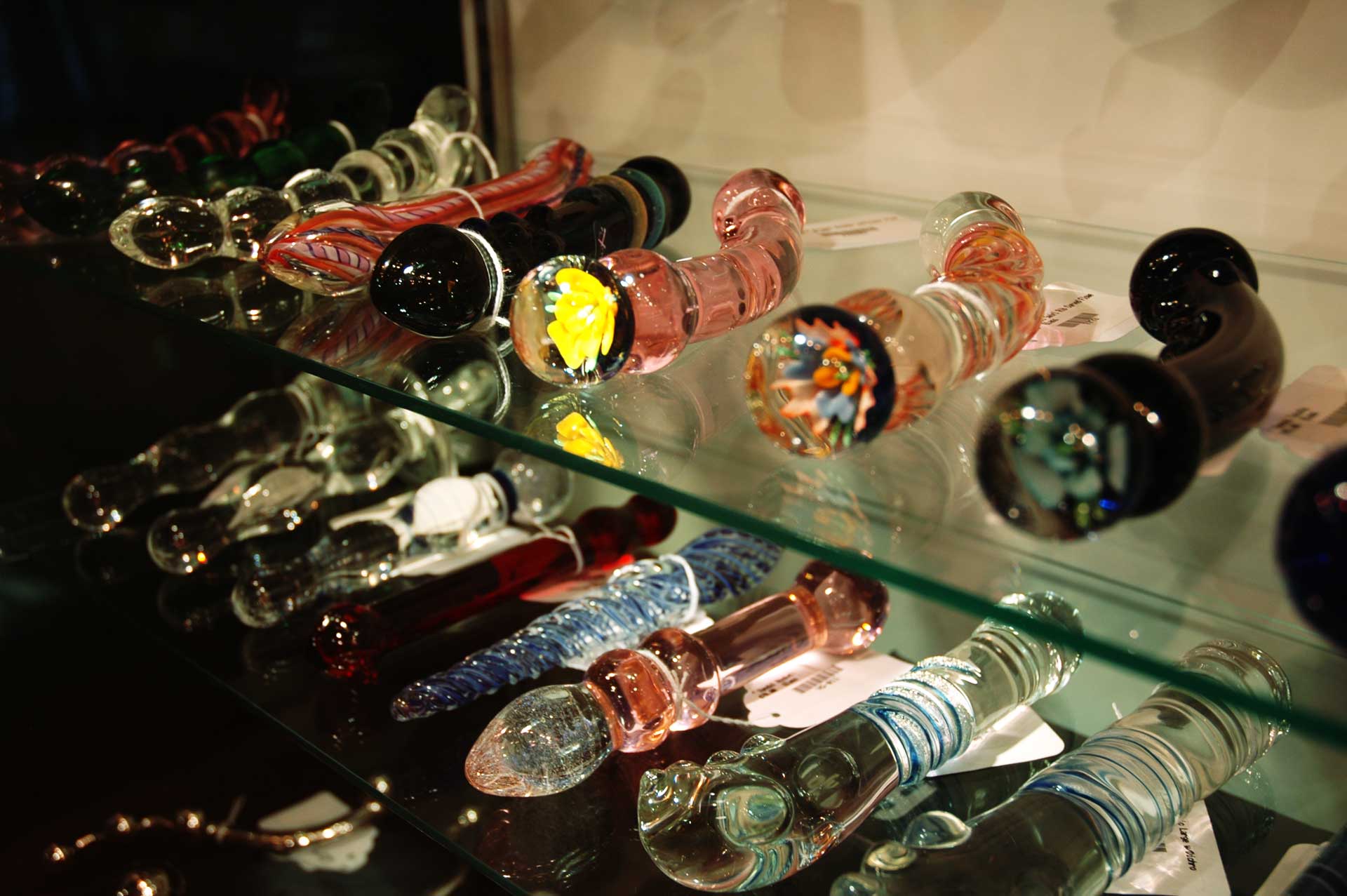 "Not your average sex shop…"
So, what's all of this mean for customers? At VIP, customers can expect an experience that far exceeds the stereotypical sex shop. It's VIP's goal to remove the awkward and uncomfortable feelings that people often face while shopping in a more old school or seedy sex shop. We do this by providing our clients with the very best customer service, in an upscale boutique setting. VIP always has our client's best interest and intimacy needs at heart. Staff will go above and beyond to make sure customers have a great experience shopping with us. VIP strives to provide information, products, and resources to enrich relationships, heighten pleasure, and provide for fulfilling adult experiences. We want to empower our customers with the knowledge and tools to value their sexuality.
We believe that VIP is Marin's best sex shop, but don't just take our word for it. Stop in today and find out what makes the VIP Adult Boutique the very best in adult shopping!