Here at VIP, we want to provide an extensive collection of adult products, from sex toys to smoking accessories, so that you can explore and indulge free from judgment! We want to be your one stop shop for everything adult! That's why our selection of products is always growing and changing.
Use the 'Featured Products' drop down menu (above) to explore tons of information about our products including sex toy reviews, product recommendations, care instructions and so much more!
Purchase Products Here
---
Sex Toys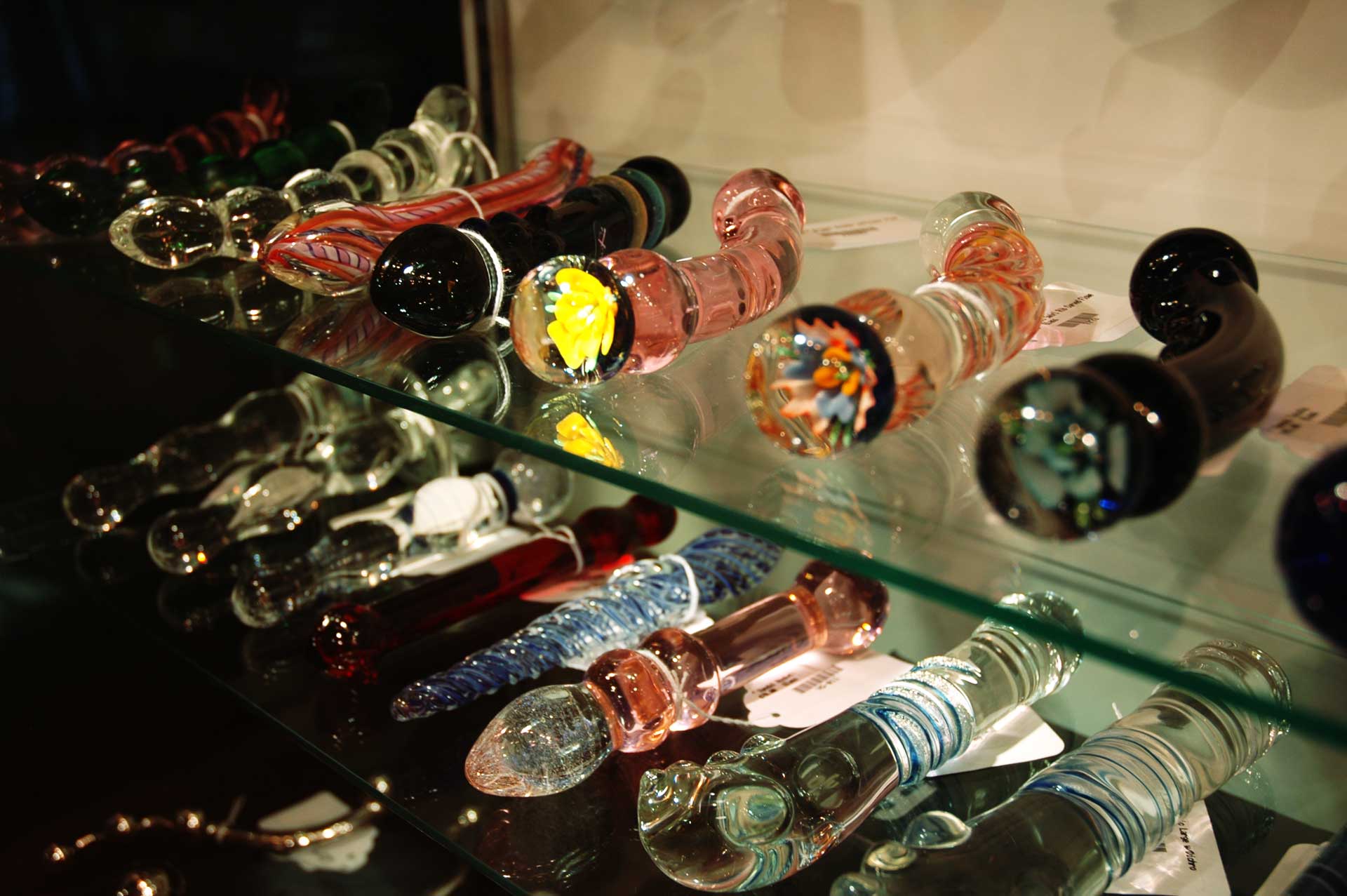 We carry a truly massive variety of sex toys, adult gifts and other a sexy accoutrements. From basic to elaborate, even big to small, VIP has a toy that's right for you. In addition to sex toys, our inventory also includes sex furniture, BDSM products, safe sex supplies, massage oils and other foreplay items, and so much more.
Lingerie & Apparel

Our lingerie room is a fantasy come true. Intimates for women and men alike in a huge assortment of styles, colors, and price ranges. Choose from a large variety of low-cost packaged lingerie. We even include extended sizes. Customers can also find sultry accessories, like hosiery, wigs, pasties, garter belts, shoes, and the like.
Romantic Gifts
With so many sexy surprises and romantic gifts in store, you're sure to find the perfect product to heat things up. Set the mood with massage oils and other foreplay staples. Bring home a raunchy DVD from our selectio of over a thousand movies. Find gag gifts, novelties, and greeting cards. VIP has something for every occassion.
Smoke Shop & E-cigs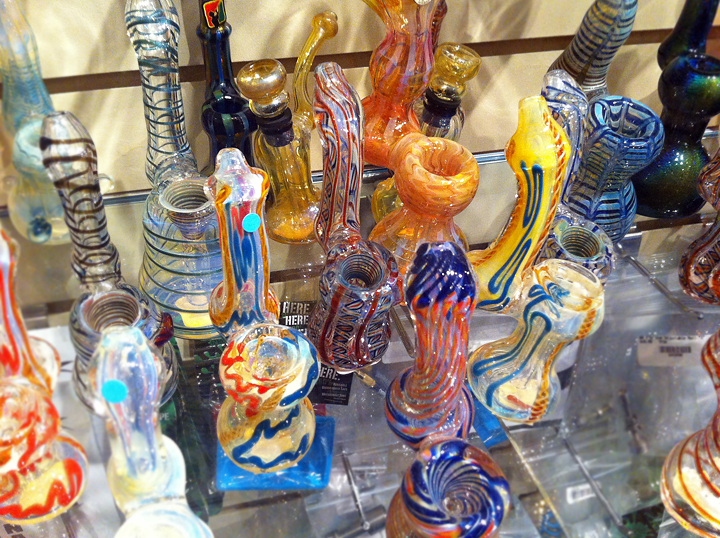 The selection in our specialty smoke shop is truly in paralled. We're not your typical dingy head shop! Our inventory includes hundred of hand blown glass pipes, bongs, and bubblers in every style imaginable. We also carry a variety of vaporizers for dry herb, wax and oils.