Got a question for VIP San Rafael? Browse through these Frequently Asked Questions from customers. Get the details on our selection of sex toys, lingerie, bachelorette supplies, XXX movies, sexual enhancement products, & more!
Still can't find the answer to your question? Contact VIP San Rafael through our site or social media!
---
"Do you carry Viagra, Cialis. or other sexual enhancement items?" 
No, both of these medications require a prescription from a medical professional. We do carry a wide array of herbal supplements and sexual enhancement products, for men and women alike, which may be able to meet your need as effectively as prescription medications!  We recommend that you talk to your personal physician before beginning any regimen of sexual enhancement products or supplements.
"Does VIP have viewing booths or an arcade?"
No, VIP does not have video viewing booths or an adult arcade. We do not have plans to make these additions to our store at any time in the future.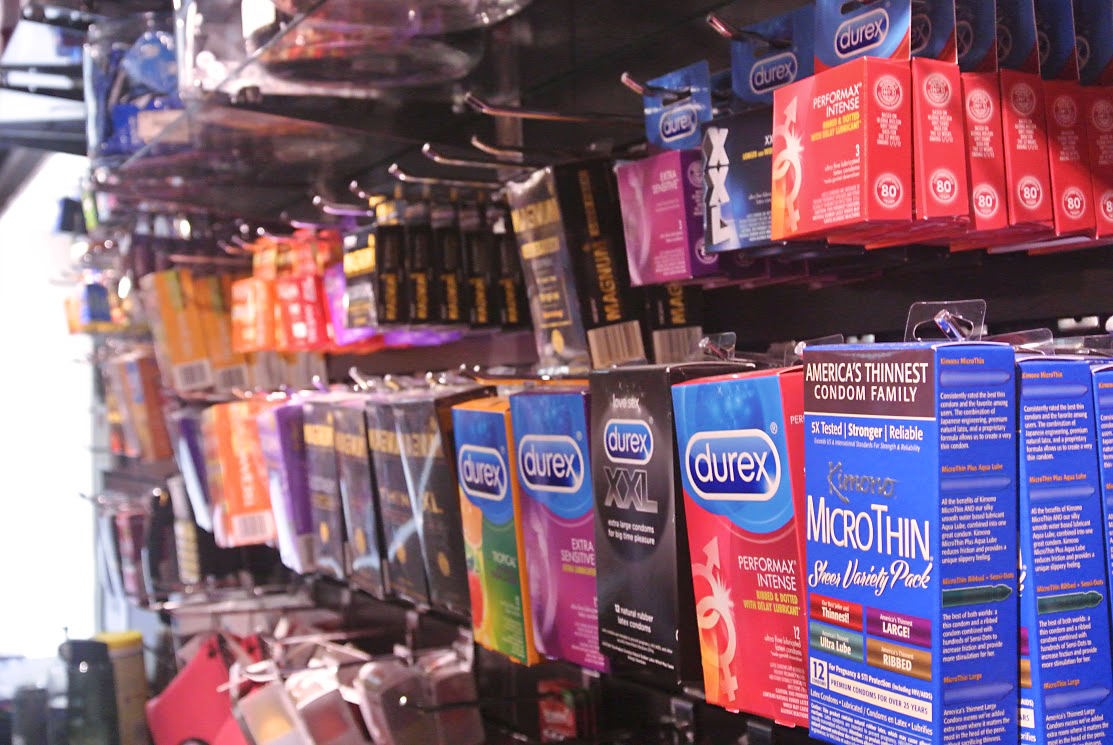 "Do you know of any popular hook-up spots, swingers clubs, massage parlors, or similar adult meeting & activity venues?"
Our staff does not actively keep tabs on any kind of adult meeting venue. However, we do carry the West Coast Sex Directory, a periodical magazine that specializes in advertisements for clubs and swingers venues, as well as personals ads from singles and couples looking to meet new people.
"I'm having a fundraiser- can VIP donate a gift basket/sex toys/lingerie/gift card?"
Yes, we love participating in community events! Product donations are determined on a case by case basis, and the amounts and types of products can vary. Customers can call the store, or come in to the store to get information from our staff
"I can't find the product I'm looking for in your store and/or I found something I like, but it's not in my size- can you do special orders?"
We may be able to special order products in some cases. A staff member will secure a $20 minimum deposit, which will be applied to the purchase when the product comes in. The required deposit amount may vary, and more expensive merchandise may require a larger deposit. Please keep in mind that wait time for special orders varies, and can take longer for some items.
"Do you carry 'spice', 'bath salts' or 'oil burners' in your smoke shop…?"
No, we do not carry any of the aforementioned products or any equivalent products in our smoke shop. VIP does not have plans to add these products to our inventory at any time in the future.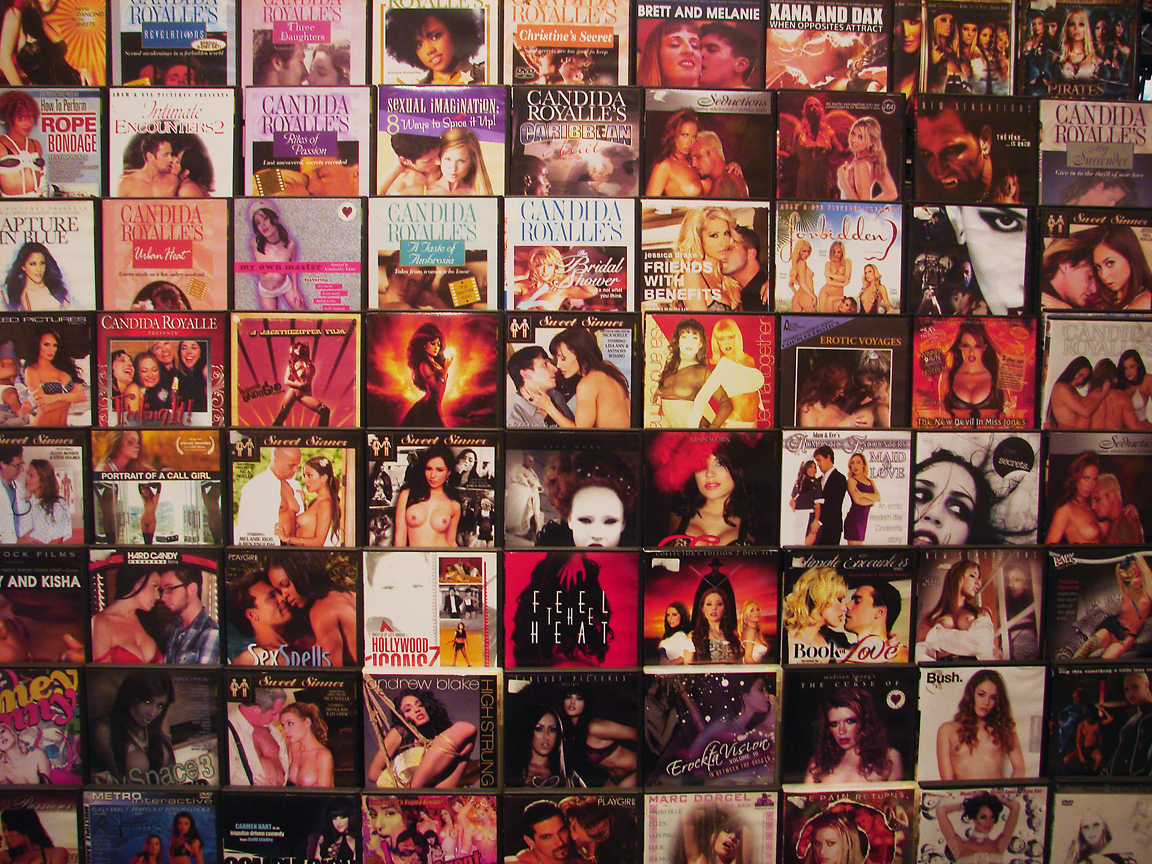 "…What about Salvia, Kratom, and N2O cartridges?"
Yes, we do carry Salvia, Kratom, N20, and some other party and/or herbal supplements  as part of our smoke shop.
"Are your online store and VOD links actually a part of your brick and mortar store? How do they work?"
Our Shop Online pages are e-commerce store fronts fullfilled by vendors we have good working relationships with. We trust these companies and buy from them for our inventory in store! However, these sites are are not directly related to, and are not run by the VIP staff. Because of this, online pricing and selection may not be the same as what we have in our store. If you see an item online, and would like to pick it up in our store, you should call ahead to see if we carry it as part of our normal inventory. Be advised that we will try to accommodate but cannot always facilitate price matching with these online retailers, because of differences in ordering and overhead.
"I'm having an issue with the product I bought online/ I'm having technical issues with the online ordering system, what do I do?"
If there is an issue with a toy or movie ordered through one of our affiliate fulfillment companies we suggest that customers use the contact form on the online store's page to contact our fulfillment company directly. The fullfillment site's return policy will override VIP's in-store policies regarding defective or incorrect merchandise. However, if you have difficulty in rectifying ordering issues though one of these distributors, we welcome you to come into the store, so that we can attempt to help solve the problem for you as soon as possible.