VIP San Rafael
Open daily from 10am to 11pm
826 2nd Street, San Rafael, CA. 94901
Phone: (415) 485-4954
Fax: (415) 485-4924
Email: eroticvipclub@gmail.com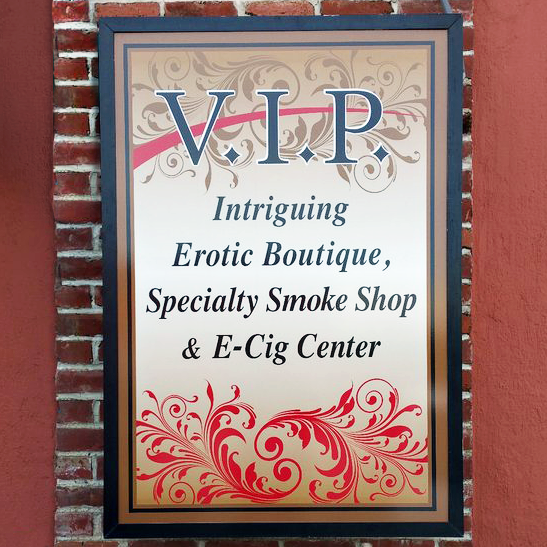 VIP San Rafael is located in beautiful Marin County, CA., just West of Highway 101. Our store is a five minute walk from San Rafael's historic 4th Street, and only a few short blocks from the San Rafael Transit Center. VIP San Rafael is open seven days a week, from 10am until 11pm. We offer a private parking lot, so that our customers have the opportunity to shop discreetly, day or night. We enthusiastically welcome all customers 18 years of age and older. Please be aware that we require all customers to provide valid ID in order to shop with us.
Having trouble locating our store? Have a question about our inventory? need assistance trouble shooting a product you purchased from our store? Contact VIP San Rafael today and let us show you why we're known for having the Bay Area's best customer service!
Want to keep an eye on all the fun and fabulous things happening at VIP San Rafael on a more day to day basis? Or maybe you just want access to VIP on the go? Follow VIP Adult Boutique social media for up to the minute info!
 Facebook ● VIP Erotic Boutique
Instagram ● VIP Boutique San Rafael
Pinterest ● VIP Boutique, Smoke Shop & Ecig Center
Youtube ● Adult Boutique & Smoke Shop Channel