VIP Erotic Boutique is your one stop shop for sex toys, foreplay essentials, enhancement products, and adult novelties of all kinds! Want to spice things up with adult toys and other sensual surprises? VIP San Rafael's got you covered! Our current inventory of adult toys and products includes:
---
Vibrators of all kinds, from the most basic $10 bullet vibes, to high-end brands like Lelo, Tantus, JimmyJane, and more!
Dildos, dongs, and various other non-vibrating toys
Anal toys like butt plugs, anal beads, and prostate stimulators
Adult toys made from specialty materials like decorative Pyrex glass, ceramic, stone, and aluminum
Sexual health items like kegel weights
Cock rings, penis extensions, sounding rods, and CBT products
Male masturbators, strokers, and pocket pussies and similar toys
Positioning aides and furniture, sex swings, shower accessories, etc
Bondage and fetish equipment of all kinds, for both beginners and advanced kink enthusiasts
A full library of erotica, guides and manuals, and old fashioned magazines
Thousands of adult movies spanning nearly every genre and interest. DVD's available for both rental and purchase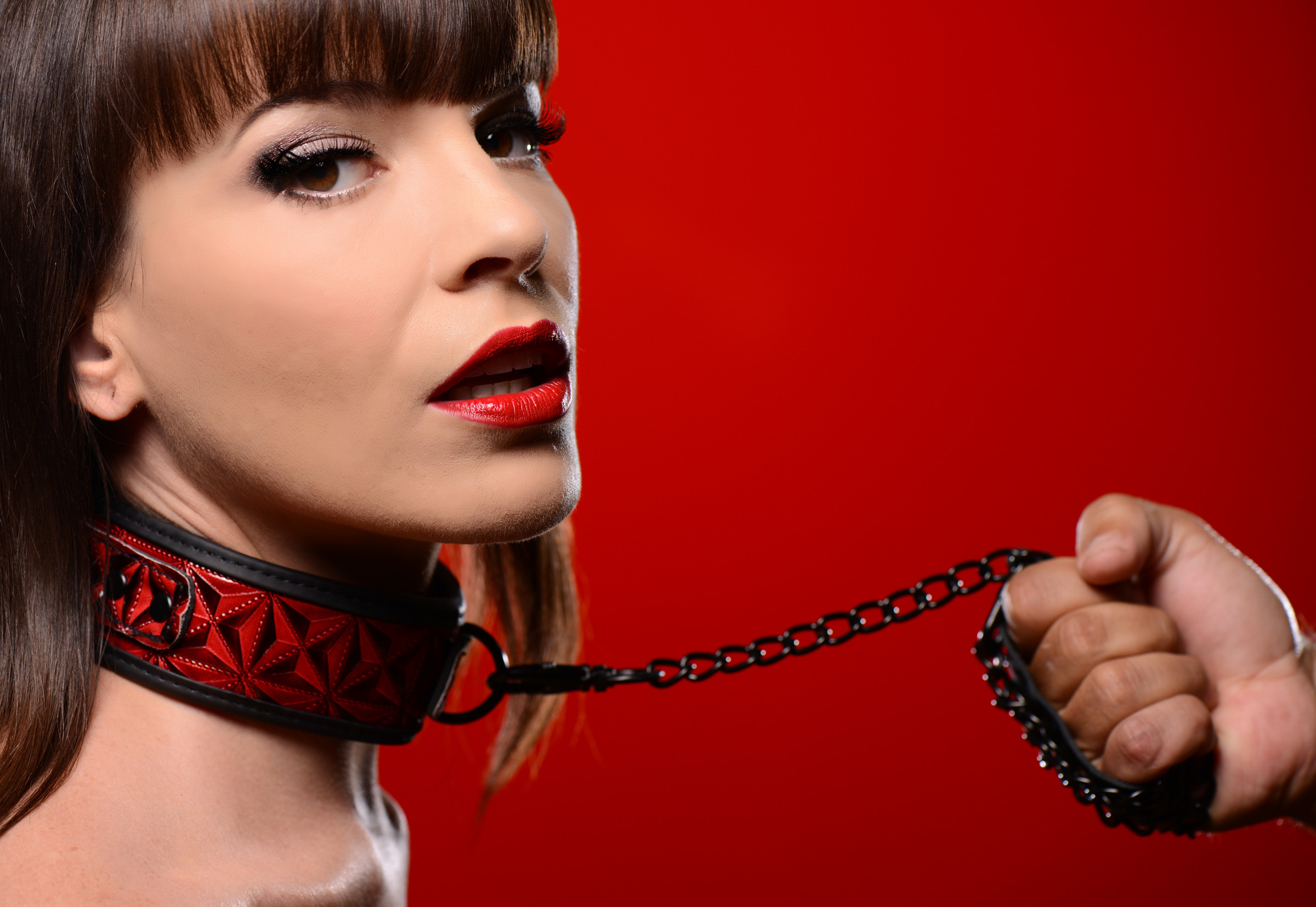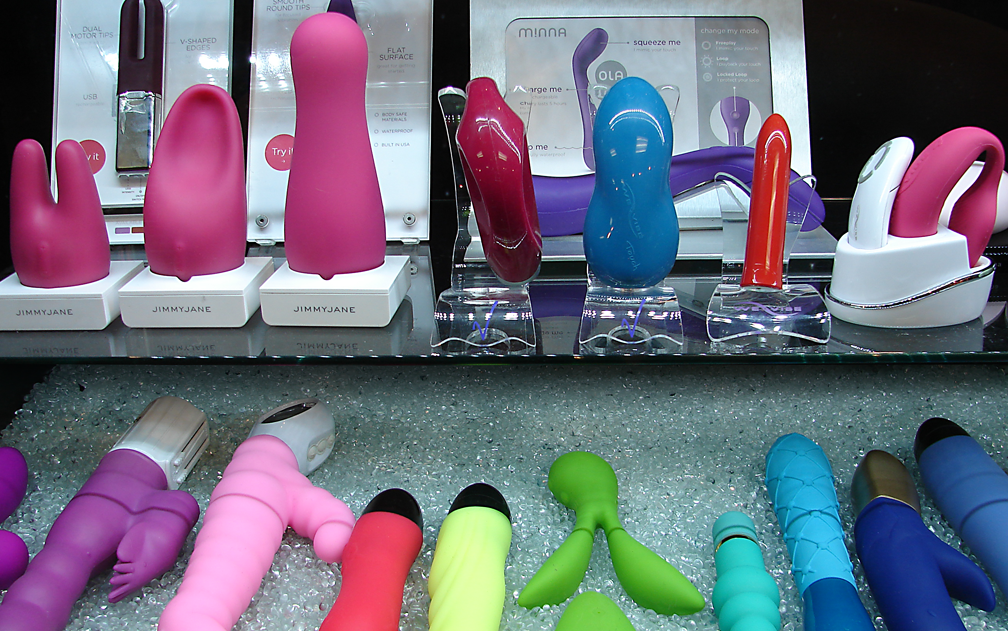 With so many adult toys to choose from, how do you make sure you find the perfect fit? Let our friendly and knowledgeable staff give you a hand! At VIP, our customer service philosophy is sex-positive, knowledge-driven, and inclusive of all sexual orientations, genders, cultural backgrounds, and erotic desires. Our highly trained staff is here to provide you with the tools and information you need to find adult toys and other sexy staples that you will love. We strive to make your customer experience in our store comfortable, professional, and conducive to exploring your XXX interests! Come into VIP Erotic Boutique and let us show you what makes us the best adult store in the Bay Area!