VIP San Rafael Adult Boutique

Open daily from 10am to 11pm
826 2nd Street, San Rafael, CA. 94901
Phone: (415) 485-4954
Fax: (415) 485-4924
Email: eroticvipclub@gmail.com
The VIP Adult Boutique is located in beautiful Marin County, CA., just West of Highway 101. Our store is a five minute walk from San Rafael's historic 4th Street, and only a few short blocks from the San Rafael Transit Center. VIP San Rafael is open seven days a week, from 10am until 11pm. Our store offers a private parking lot, so that our customers have the opportunity to shop discreetly, day or night. We also have a drop box for late night rental movie returns. VIP welcomes all customers 18 years of age and older. Please be aware that we require all customers to provide valid ID in order to shop with us.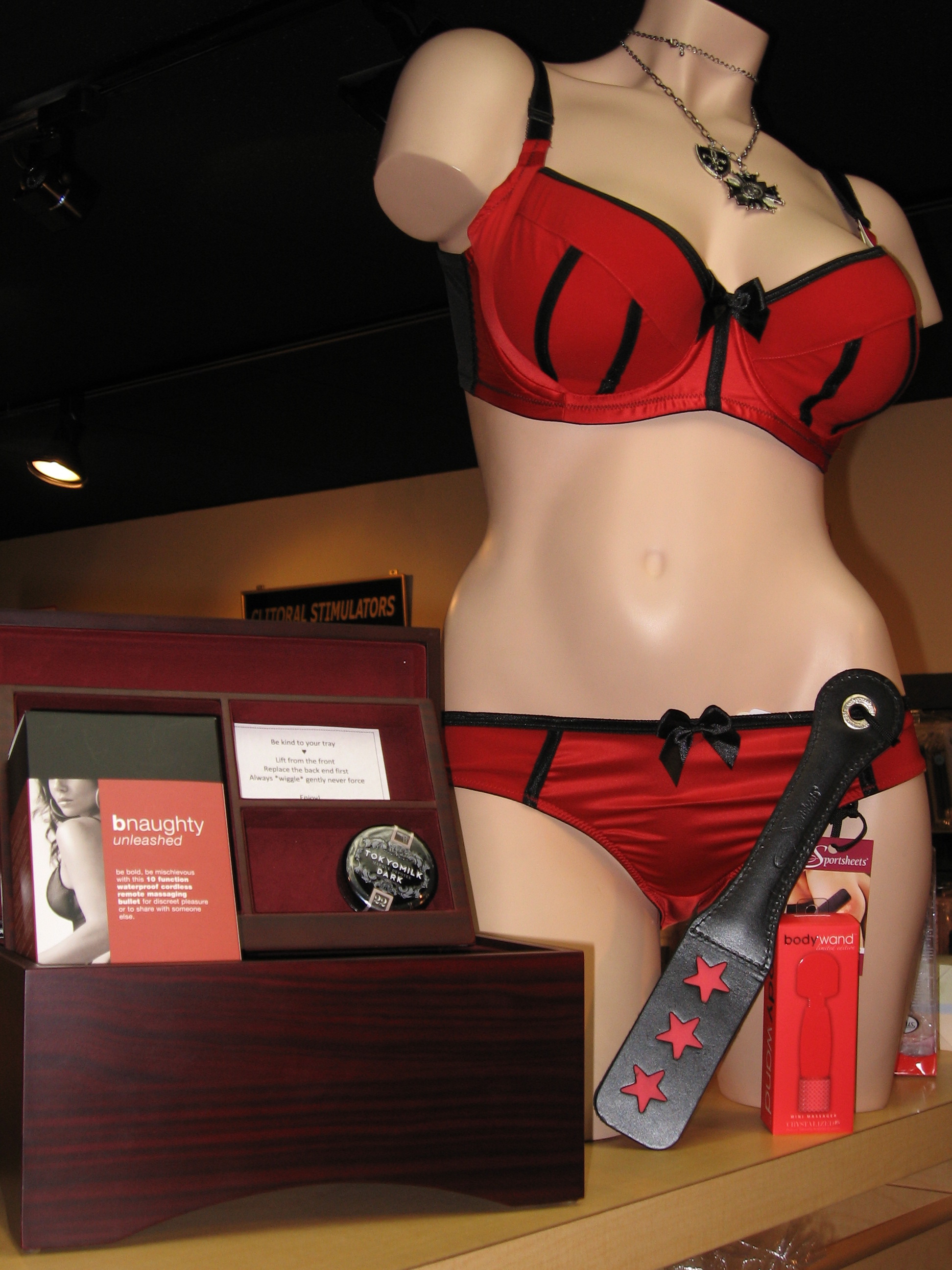 At VIP Adult Boutique we want to provide out customers with the most personalized, comfortable, and inviting adult shopping experience available in the San Francisco Bay Area. We focus on providing tailored, education based customer service.  We want our customers to feel empowered and supported in exploring their bodies, fantasies, and sexual endeavors. Here at VIP Adult Boutique, our friendly and knowledgeable staff is always available to assist you with your intimacy needs.
At VIP Boutique you can expect to find...
Sex toys, adult novelties, and erotic gifts
Lingerie in a range of styles and even extended sizes
Sexual health products including enhancement products and more
A huge variety of fetish & BDSM gear, including swings and furniture
Foreplay essentials such as massage oils and personal lubricants
A large assortment of latex and non-latex condoms and dental dams
Bachelor, Bachelorette, general party supplies, and greeting cards
Popular adult magazines, erotica, and even educational books
Adult DVD's for rent and sale. Buy 2 get 1 free specials every day!
Specialty smoke shop products of all kinds
An e-cig and vape center, learn more at The VIP Vape Store website!